Auto Loans
Finance your new or used vehicles with competitive rates.
Boat & RV Loans
Hit the water or the open road with the best local support.
Collateral Loans
Get competitive rates secured by your bank account.
Swipe to compare accounts
Credit Cards
Whether you want a low rate, cash back, or flexible rewards, we have credit card options to fit your needs.
Swipe to compare accounts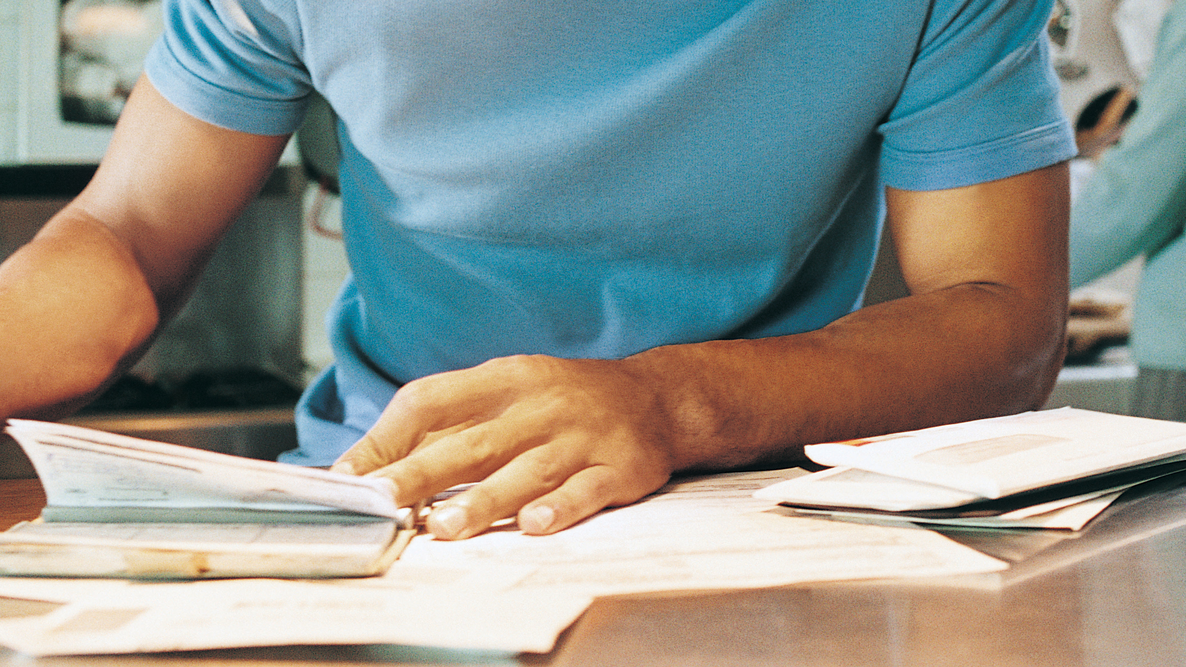 Checking Accounts
When you're always on the go, you need a bank that's always there for you. Our On Your Corner Checking accounts are designed to make your banking easier, no matter what corner of the world you're in.
Checking Account Options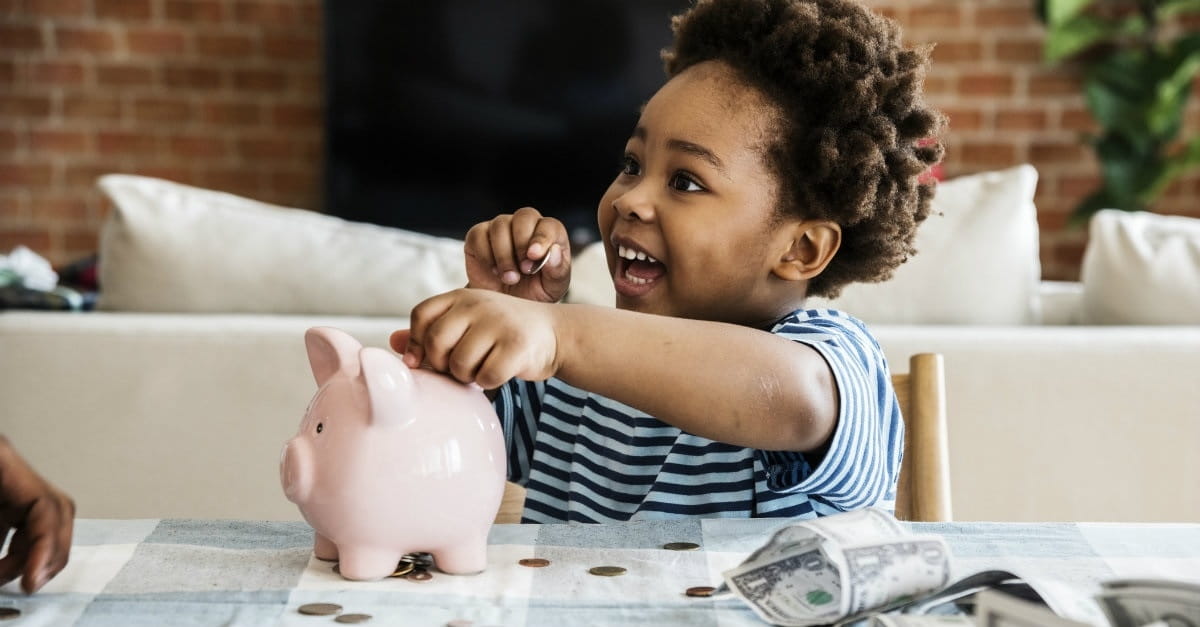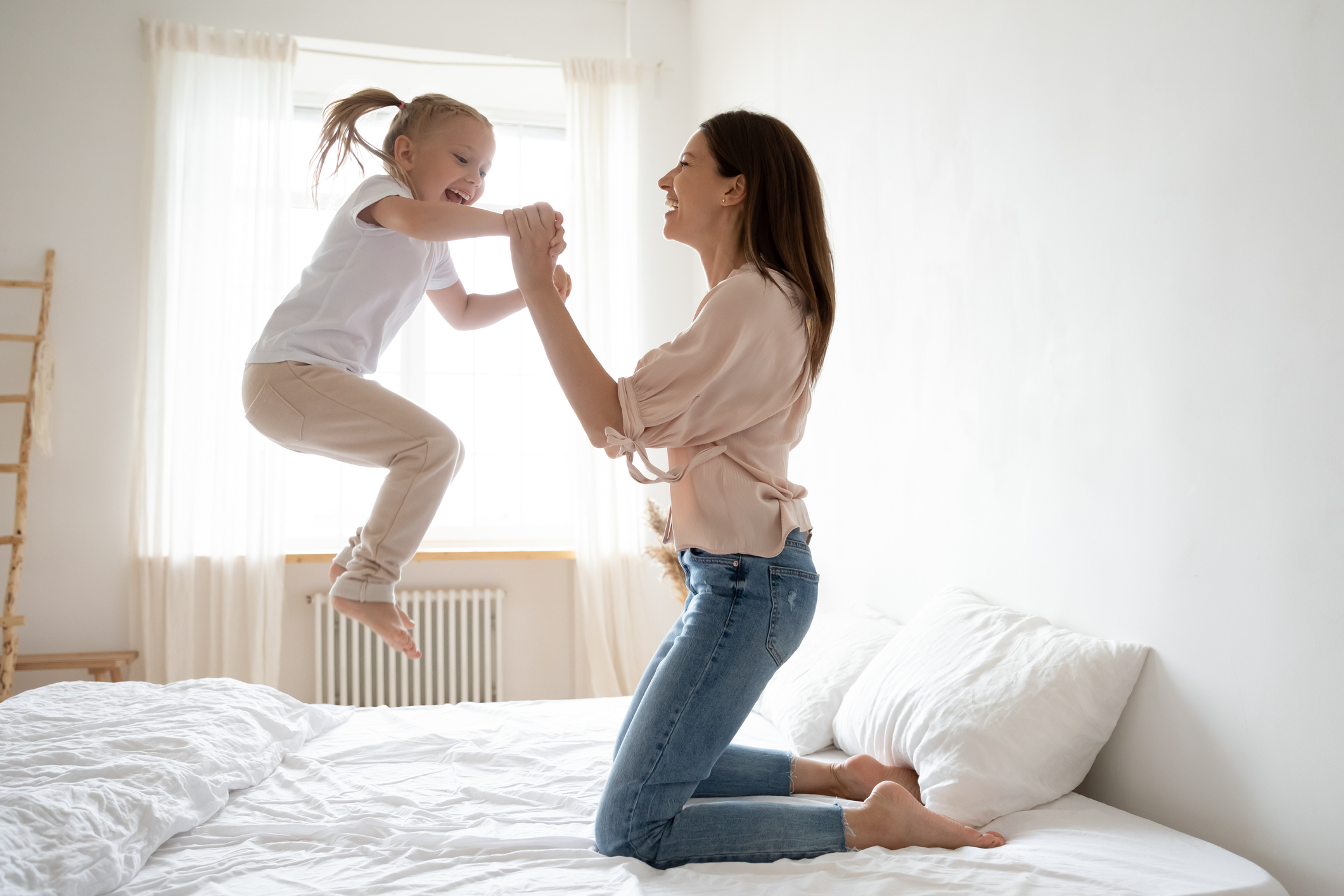 Home Loans
Buying a home can be a complicated process. That's why working with a local bank is so important—local support and local decision-making gets you into your dream home quickly!
Home Loan Options
Financial Calculators
Our calculators can help you determine any financial costs.
Get Started