Online & Mobile
Business Online Banking
Take your local bank with you wherever you go. Business Online Banking provides fast, secure, and FREE access to your business checking and savings accounts. View balances, transfer funds, stop payments, and pay bills whenever and wherever you need.
Contact Us
Features
Create permissions and controlled access for multiple users
Use Bill Pay to schedule one-time or recurring bill payments
View transaction and payment history
View front and back images of checks
Create Reports & Export data into Quickbooks
Receive alerts via email or text message
Perform transaction queries using a variety of search criteria
Schedule ACH payments and direct deposit of payroll*
Conduct wire transfers*
Access Remote Deposit Capture*
Disclosures:
*ACH, Wire Transfer and Remote Deposit Capture services are available to Cash Management clients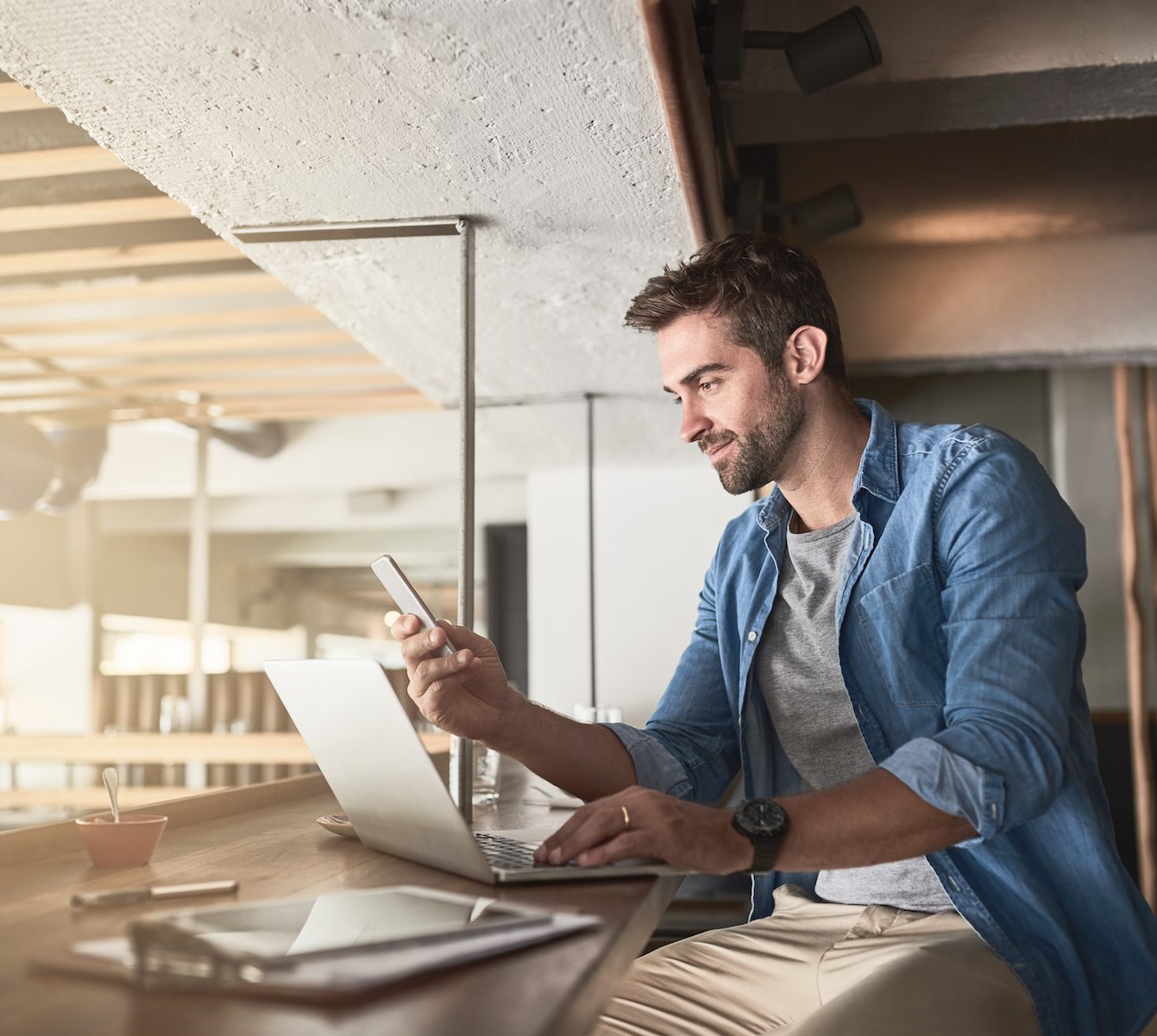 Business Alerts
With Business Alerts, you'll always know exactly what's happening with your money – when it happens!
Monitor account balances and activity
Get deposit and withdrawal notifications
Control security alerts
And much more!
To enroll, log in to Business Online Banking and click on the Alerts button on your home page.
You must be enrolled in Business Online Banking to sign up for Business Alerts. Data rates may apply. Check with your mobile phone carrier for details.
Watch our video tutorial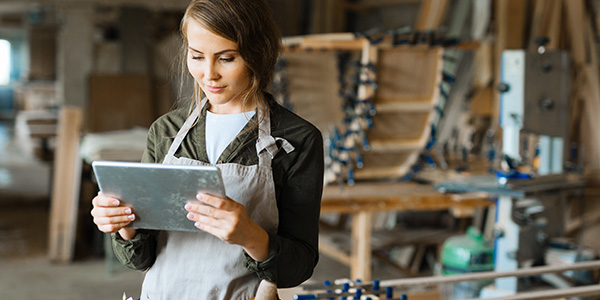 Business Bill Pay
Business Online Bill Pay is a smarter way to manage small business bills. With Business Bill Pay, you can
Manage all your bills from one easy place, with one login
Receive your bills electronically with eBill
Schedule one-time or recurring payments
Log in to Business Online Banking and click on the Bill Pay tab to get started!
Business Loans& Credit Cards
As a business owner, you want a knowledgeable lender who is in your corner. We live and work in your community and we understand the challenges and opportunities your business faces.
Cash Management
When you're running a business, time is money. Our cash management services are designed to improve cash flow and save you time.
Business Mobile Banking
View your account balances, transfer funds, and pay bills right from your phone – no matter what corner of the world you're in.
Swipe to compare accounts
Open An Account
Opening an account is fast and easy — stop by your local branch today!
Find a Branch
Financial Calculators
Our calculators can help you determine any financial costs.
Get Started