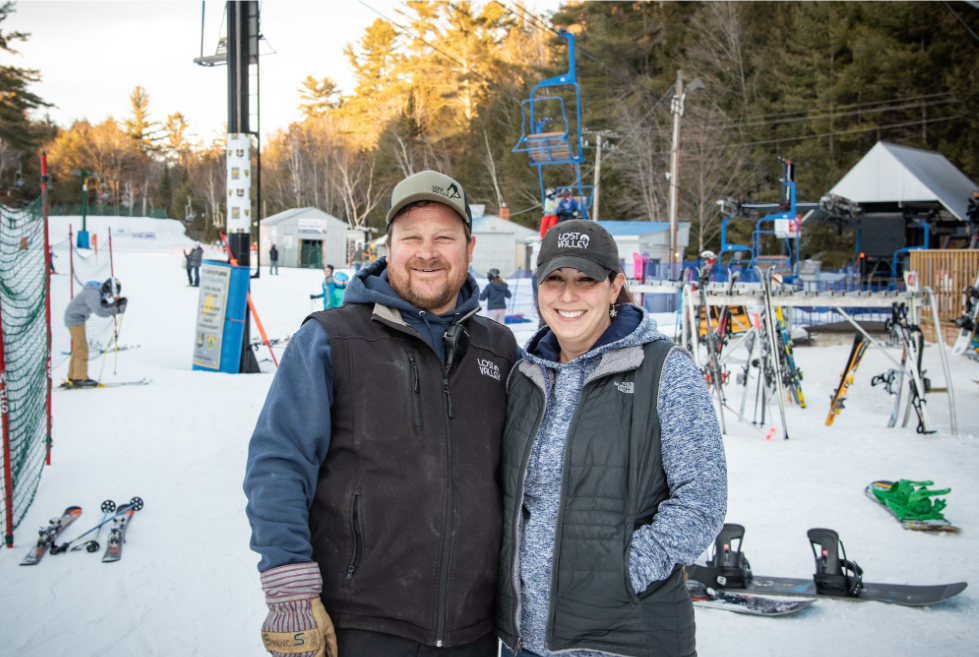 Business Real Estate Loans
Looking for a Business Loan?
We know every business has different financial needs. Our Business Lending team has over 200 years of experience making business loans in the community. Our decisions are made locally so whether you're refinancing, expanding, relocating or buying a commercial building, Mechanics Savings can customize a wide range of business loans to fit your situation.
Available for purchase or refinance of commercial, industrial and/or investment property.
Purchase, Improve or Refinance commercial real estate

Flexible terms up to 20yrs. Secured by real estate
Fixed or Variable interest rates
Construction and leasehold improvement financing options available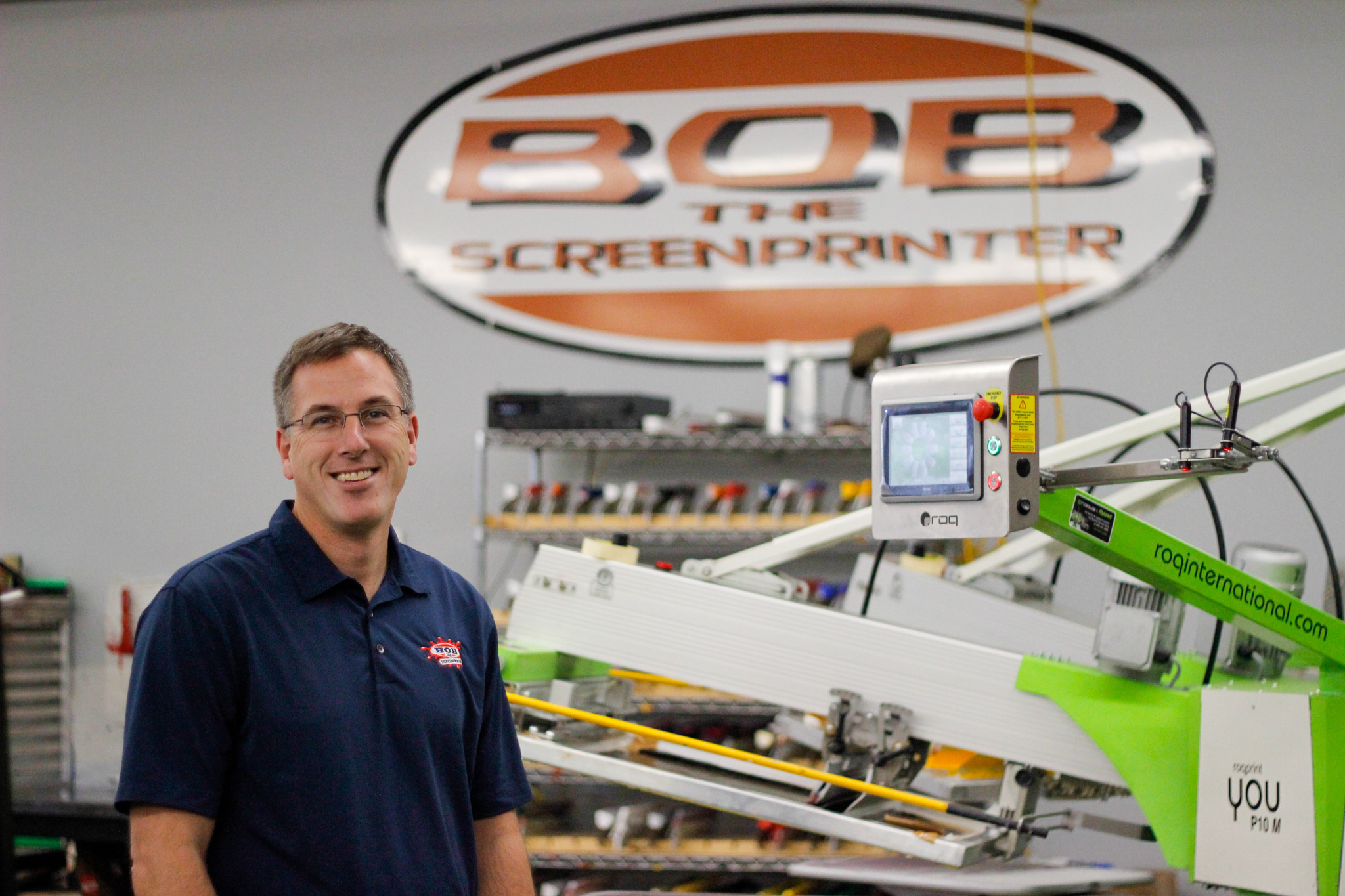 Lines of Credit
Do you need cash to help you achieve your business goals?
Meet your short term goals by making cash available when you need it! A Line of Credit provides your business with a source of ready cash for short-term needs; with a revolving line of credit you can manage cash flow, finance receivables, make seasonal purchases and also take advantage of trade discounts. You pay only for the credit you use!
Finance your short-term cash flow needs conveniently and efficiently

1-year or 2-year commitment available
Manage cash flow while waiting for insurance reimbursements
Immediate access to funds by calling the bank or accessing online

Floating interest rate
Secured by all business assets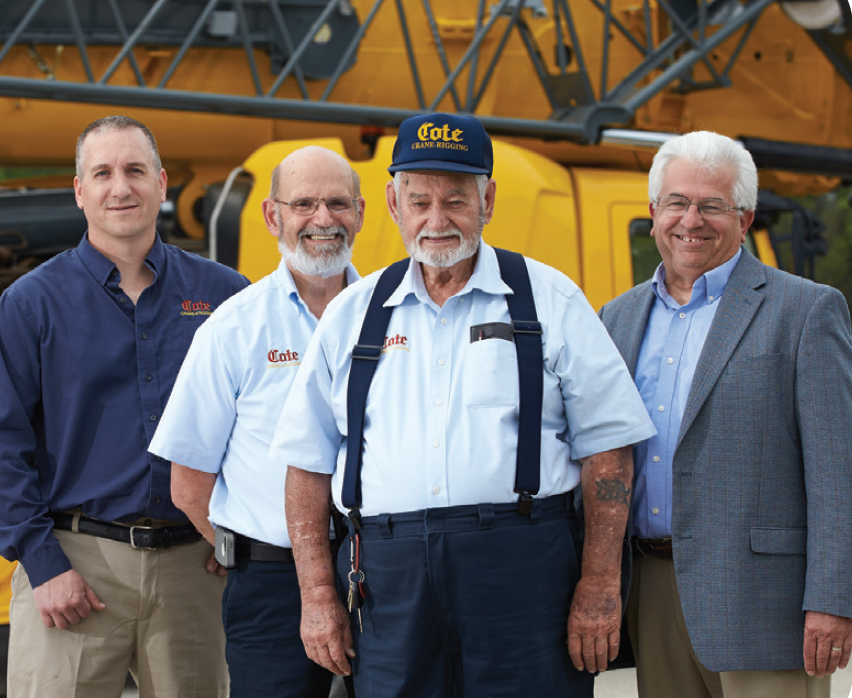 Equipment Loans and Lines of Credit
Is it time to update your equipment, or leverage your investments?
The right equipment can mean the difference between being a leader in your market and being left behind. We'll help you finance the equipment you need to streamline your operations, keep up with technology and stay competitive.
Available for purchase or refinance of machinery, equipment or other capital assets.
Ensure your practice keeps up with technology and offers innovative services that increase profit

Up to 7-year amortization secured by machinery and equipment
Fixed or Variable interest rates
Terms can match your appreciation schedule
Alternative to expensive leases
Term Loans
What does your business need to grow?
Let us help you meet the demands of your growing business with the right financing to meet your specific needs.
Available for purchase or refinance of machinery, equipment or capital assets, permanent working capital, business acquisition and debt consolidation.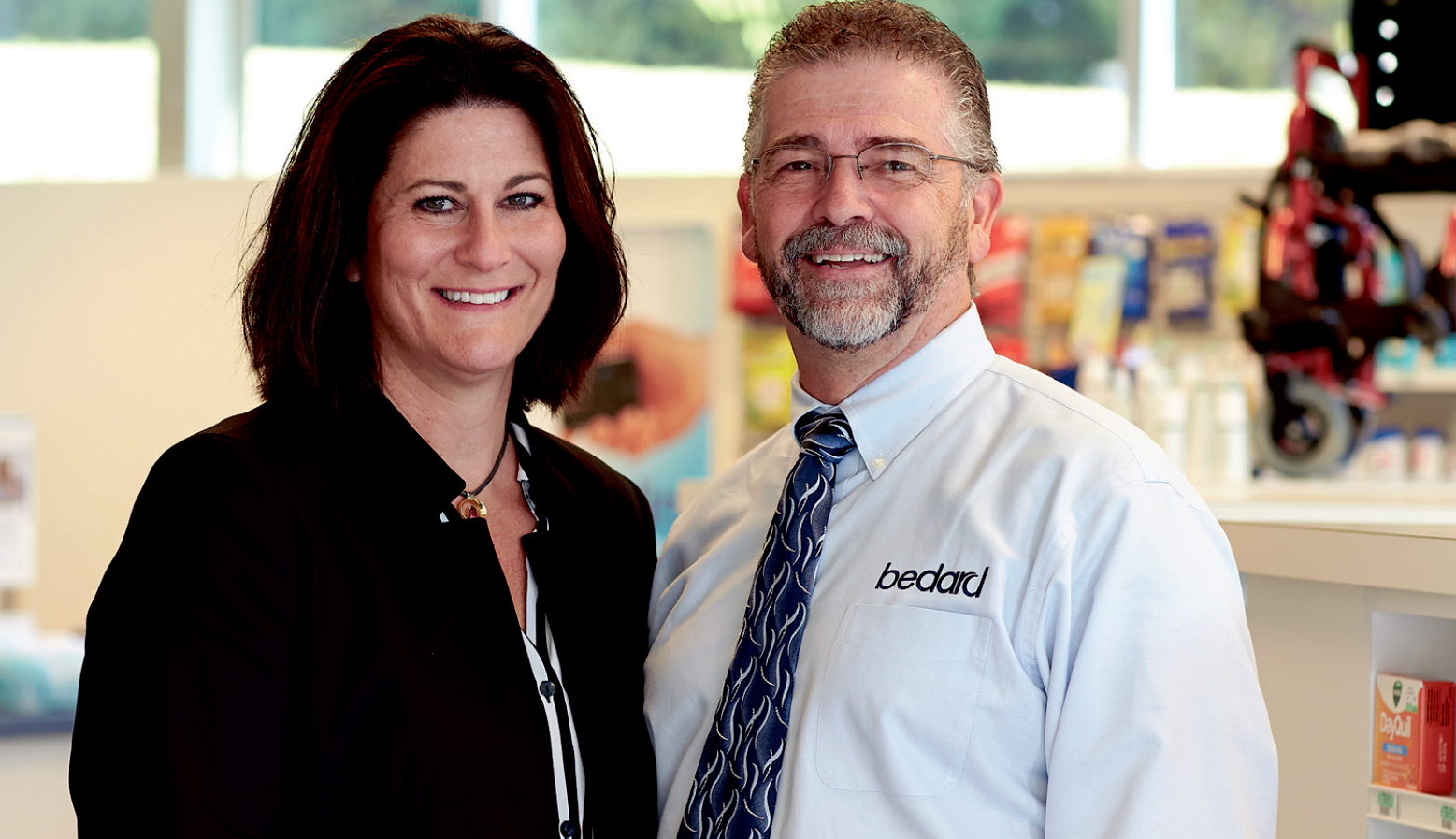 SBA Loans
We work with businesses of all sizes. When your business needs financing for a longer term than available with a conventional commercial loan program, or the flexibility to invest a smaller down payment to purchase owner-occupied commercial real estate, Small Business Administration Loan programs may be what you're looking for. SBA loans offer flexible terms and competitive rates.
Available for business expansion, business acquisition, commercial real estate purchase, machinery and equipment purchase, working capital and debt refinance.
Guaranteed by Federal Government
Loan proceeds can be used for working capital and fixed asset purchases
Quick approval with the SBA Express Program